Sigmundsdottir
Collection
Sneak peek
Dropping Summer 2021Watch the Video Exclusive & Sign Up to be Part of the Journey
Sign up for Sara launches
"The mindset of my clothing line; don't be afraid to show your body, and show you are feminine with muscles."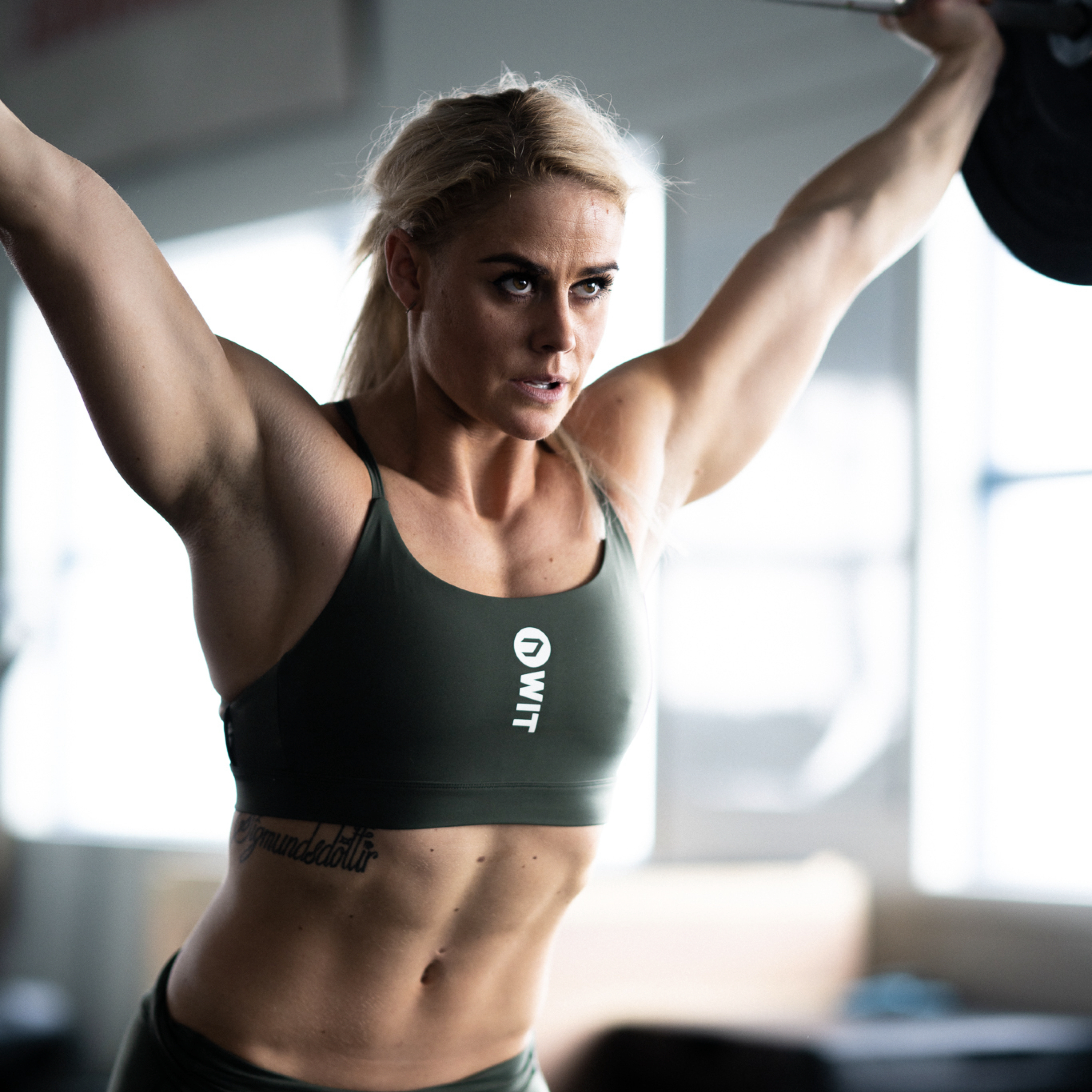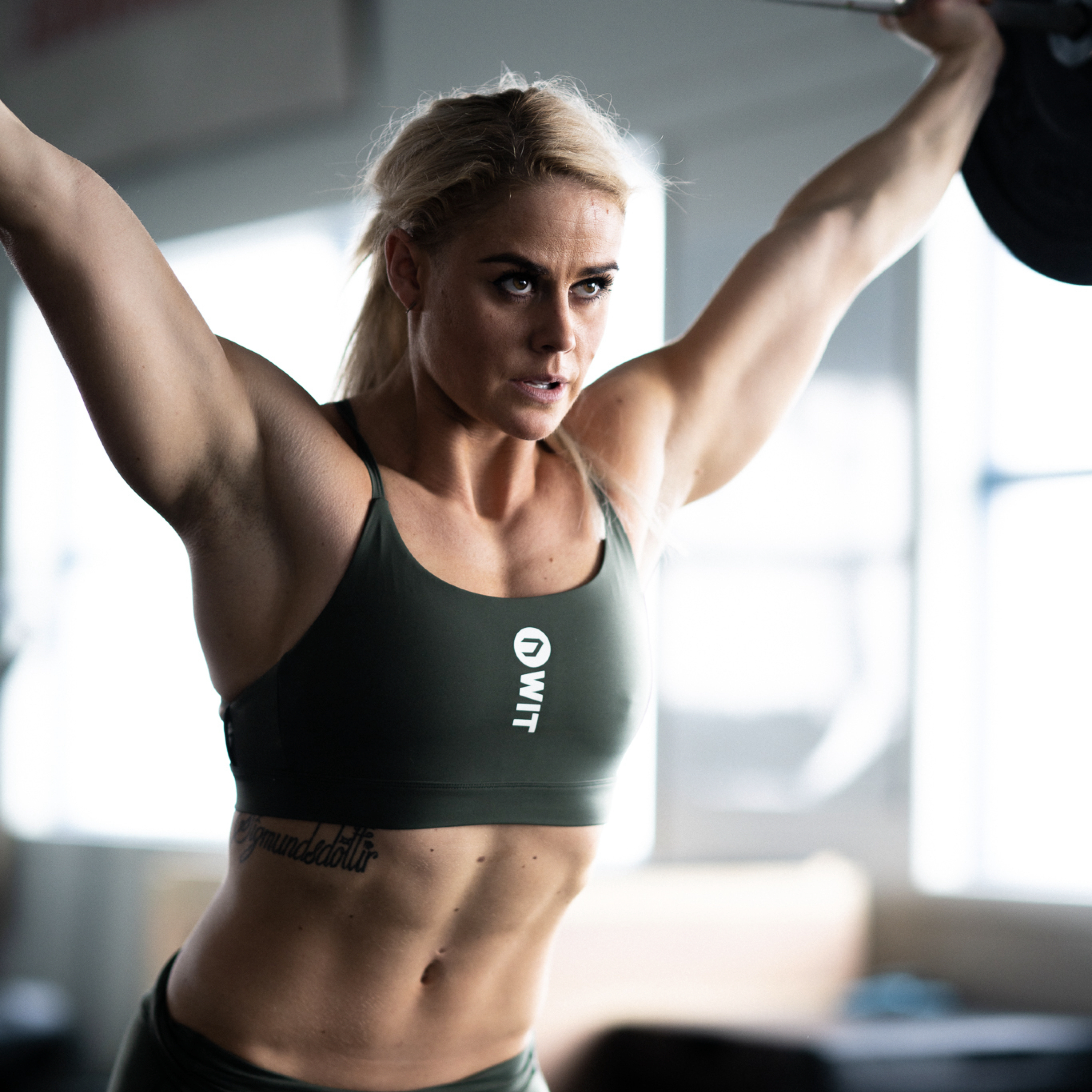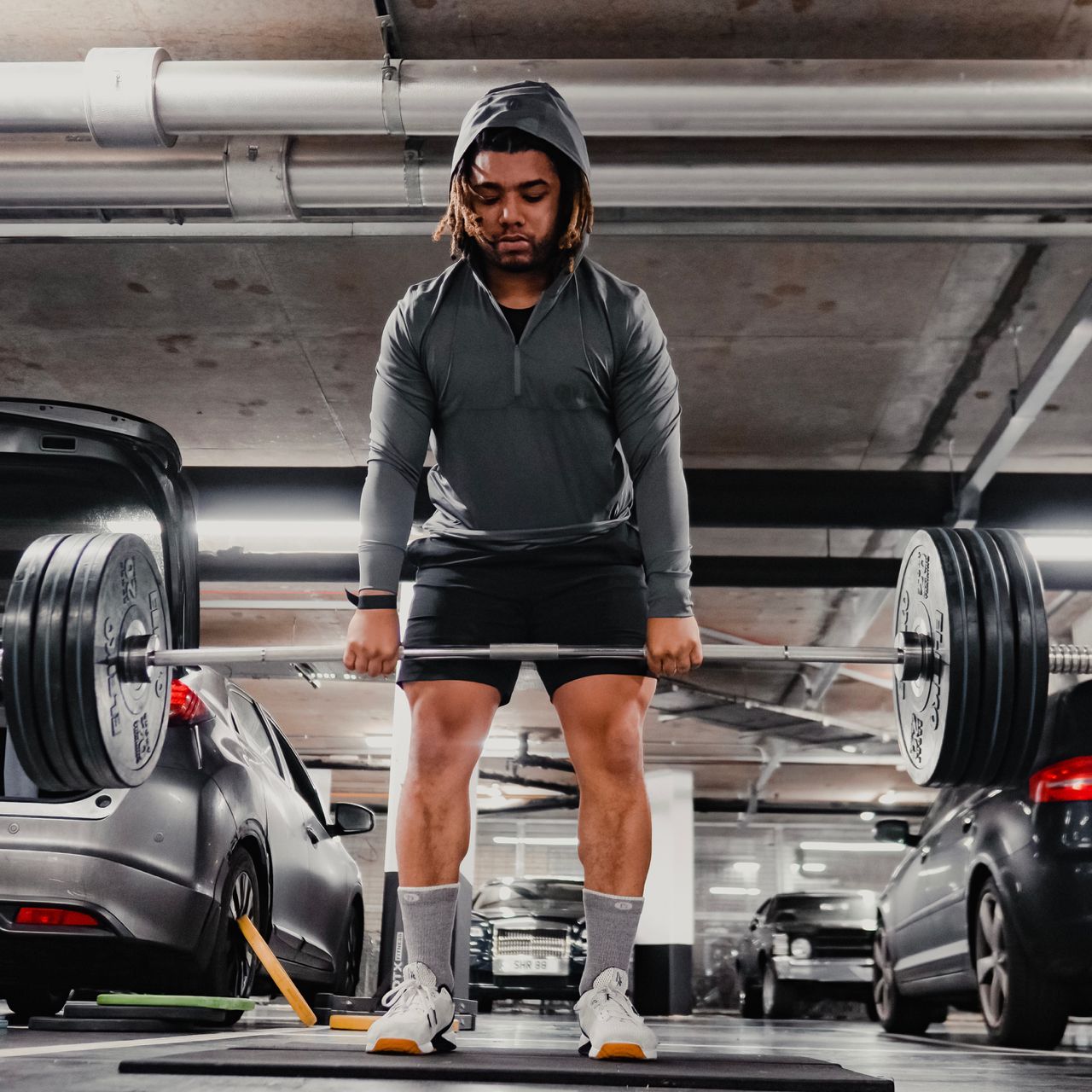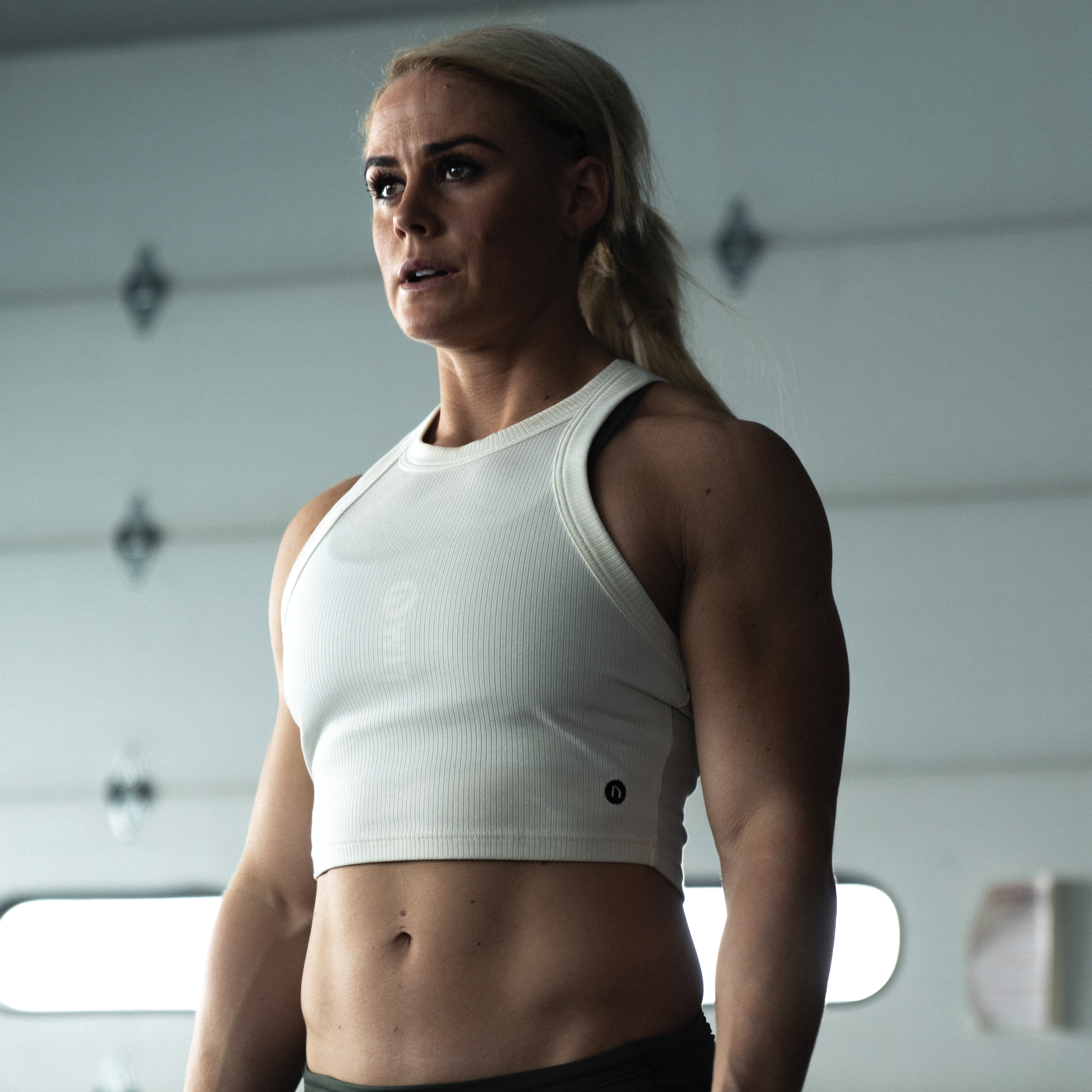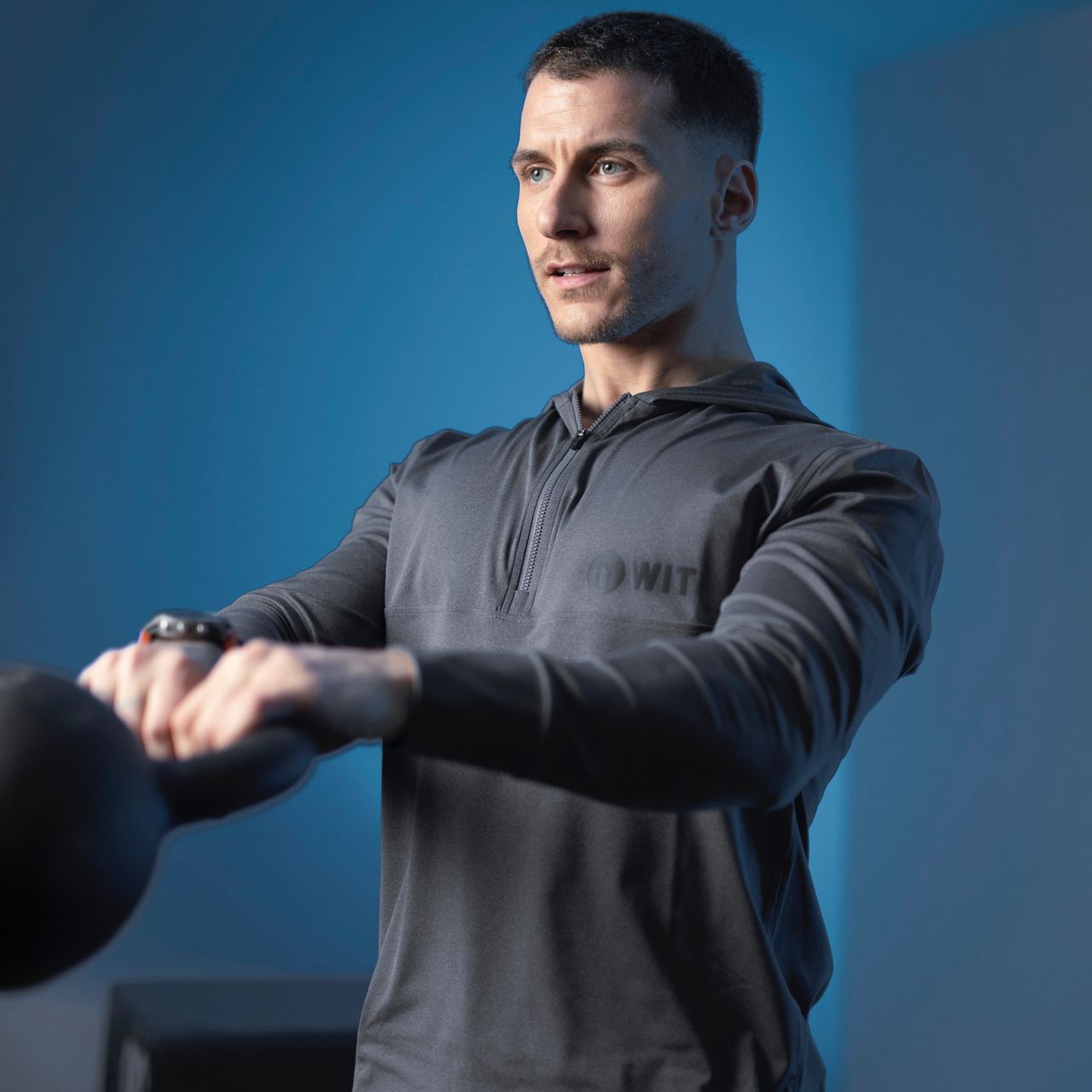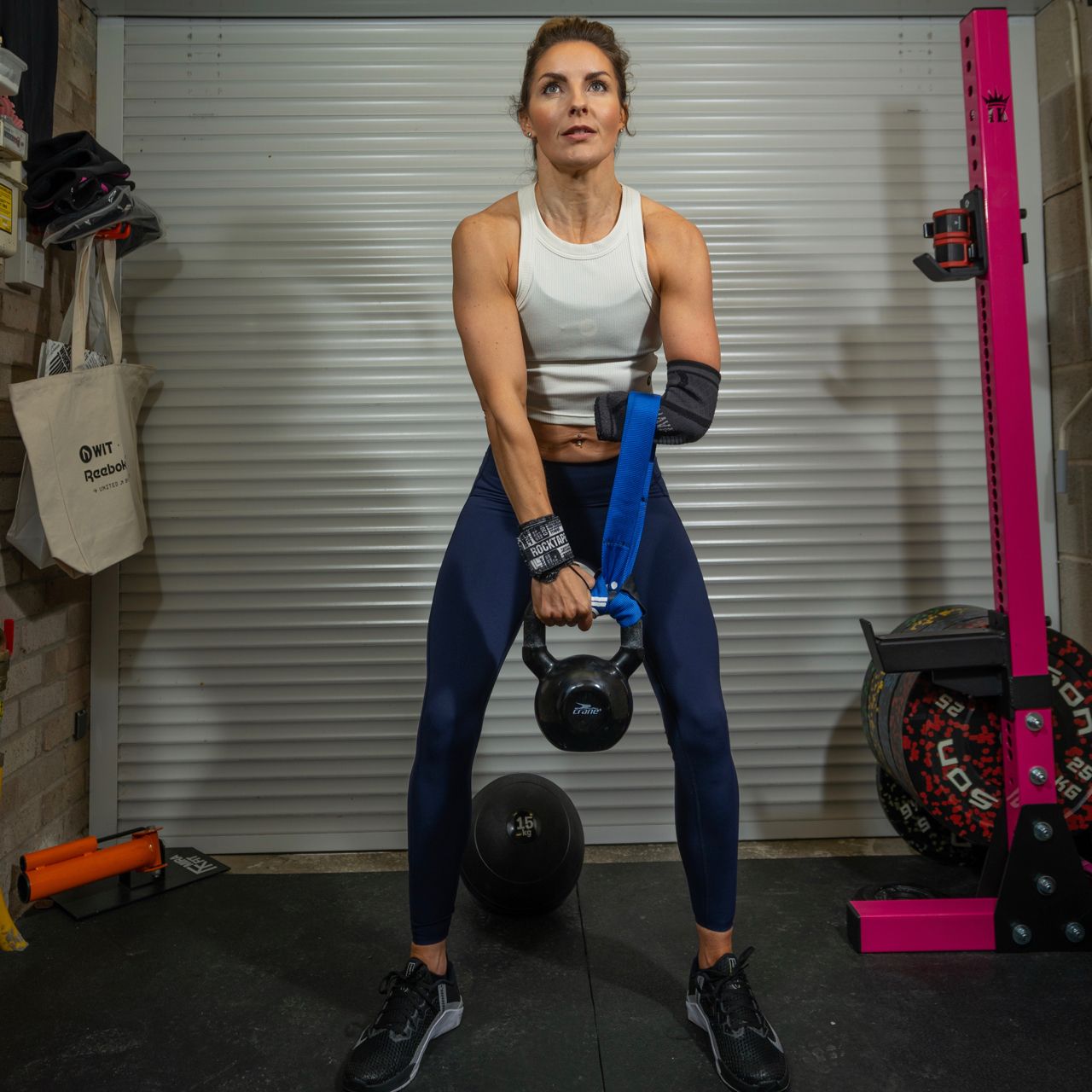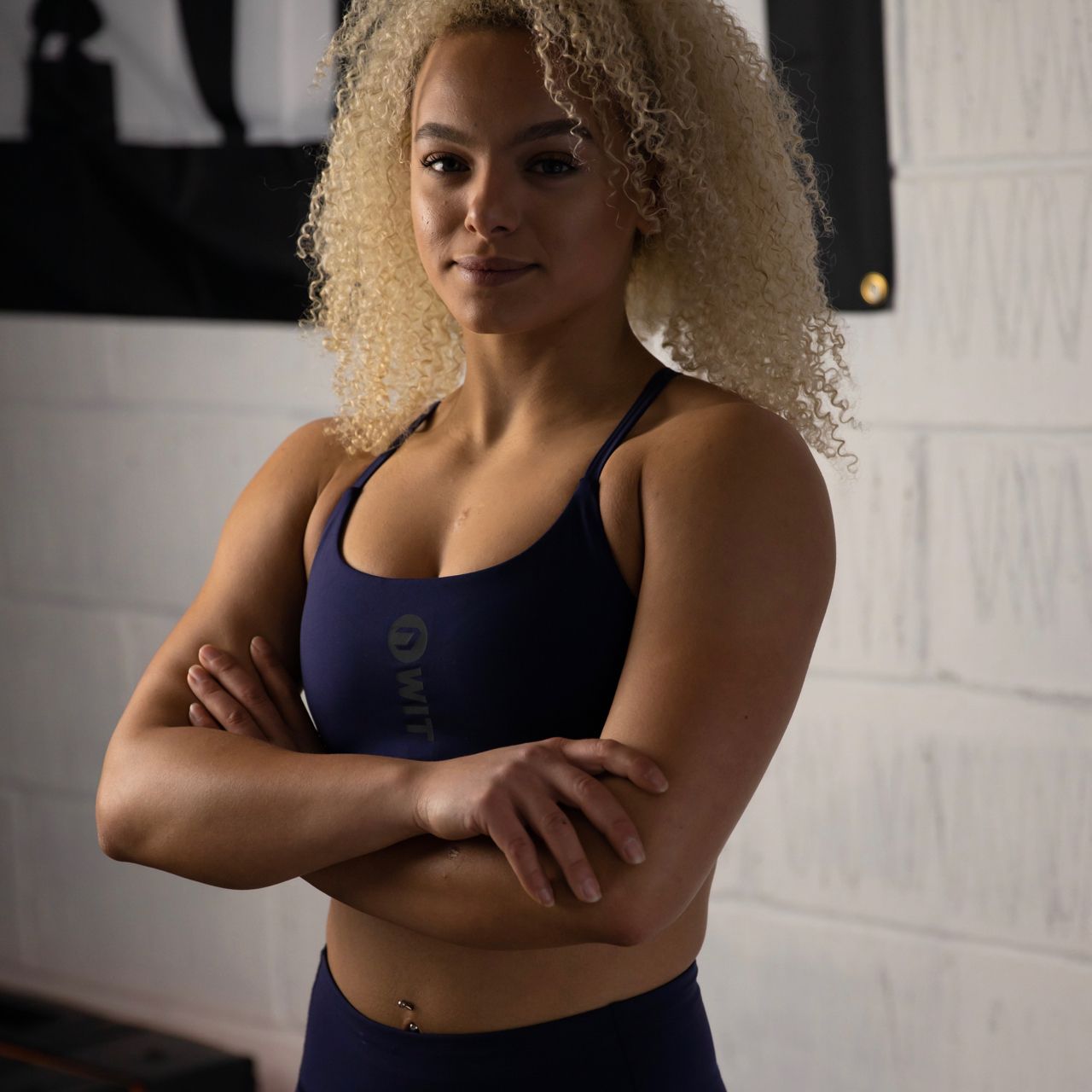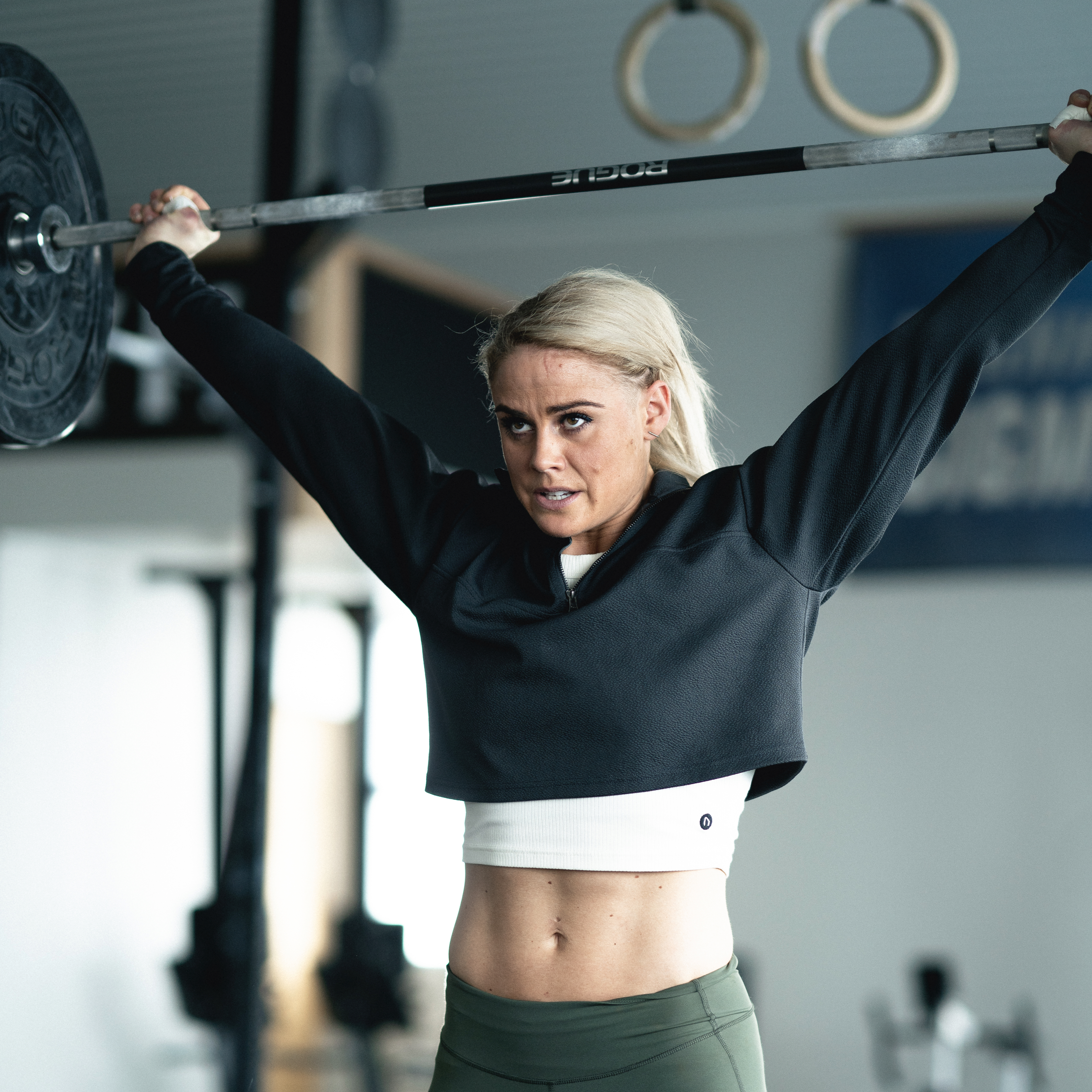 WIT Editions Spring '21
Team WIT put everything we make through the gauntlet. If it doesn't keep up with the demands of some of the fittest athletes on the planet, it doesn't get through. Shop your pick of WIT SP21 across men's and women's apparel and accessories now.
SHOP WIT SP21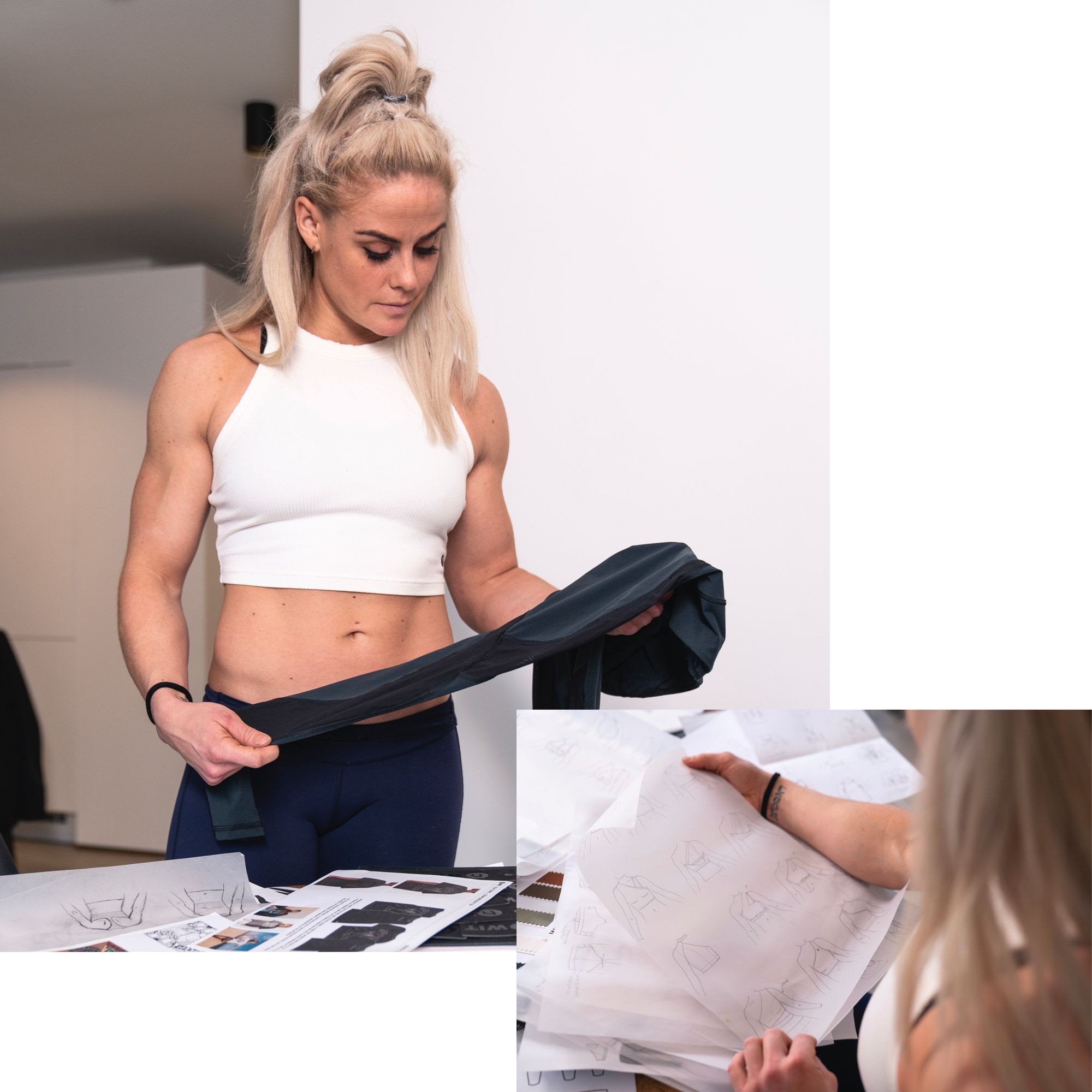 Sara Sigmunsdottir is on a mission to create her own line of clothing; a collection which celebrates the bodies, efforts and capabilities of strong women everywhere. It's our mission to bring Sara's vision to life. The WIT x Sigmundsdottir Collection is coming Summer 2021. Learn more about Sara's Vision below and be part of the journey every step of the way.
THE SIGMUNDSDOTTIR COLLECTION - RELEASING SUMMER 2021
From day 1, Sara Sigmundsdottir has brought an incredible energy, and a lifetime of knowledge created through her own experiences as an athlete, into the planning of her signature collection. Updates on Sara's vision and our shared journey will unfold here. We can't wait to see what you think!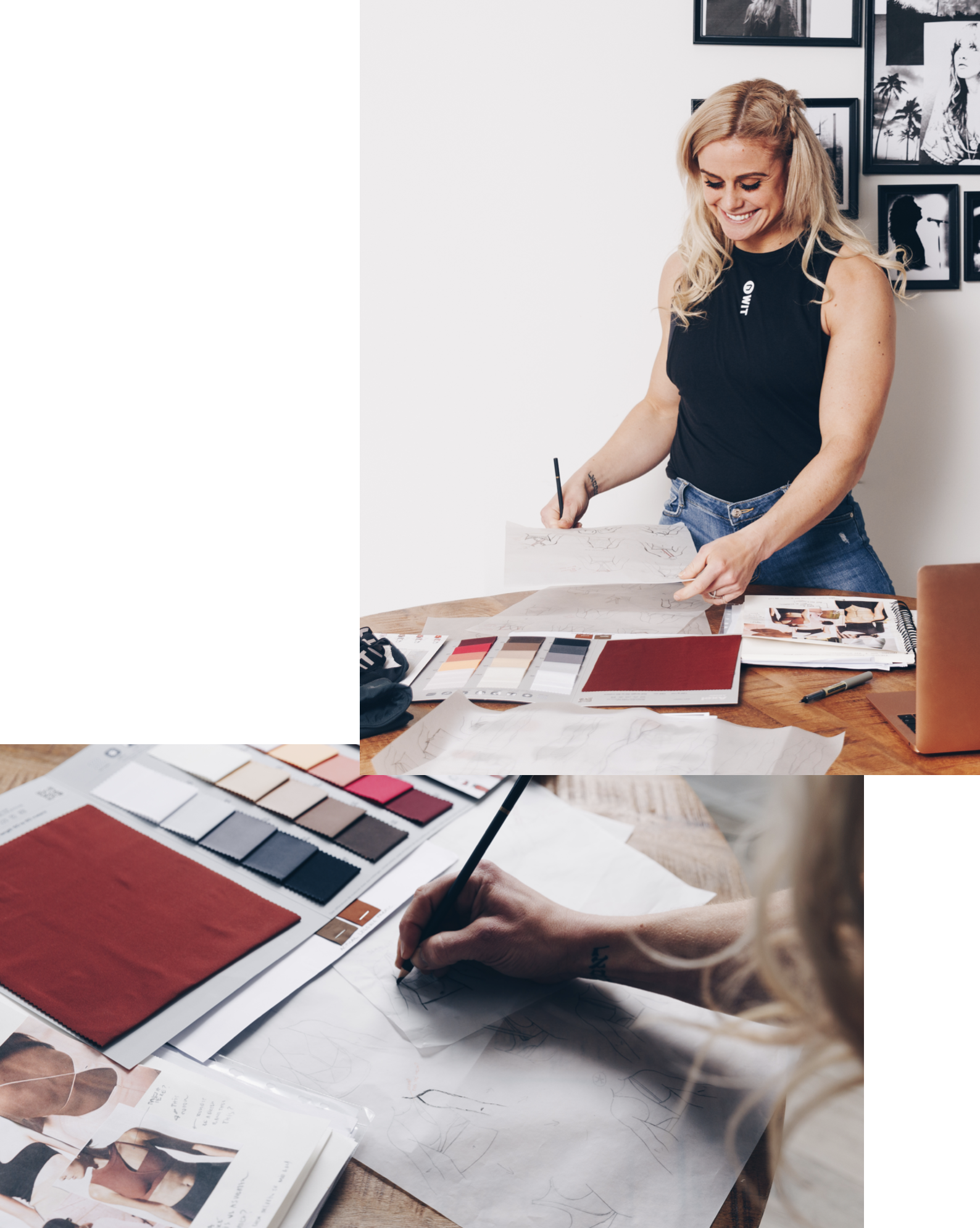 DESIGNED BY THE TRAINING OBSESSED FOR THE TRAINING OBSESSED.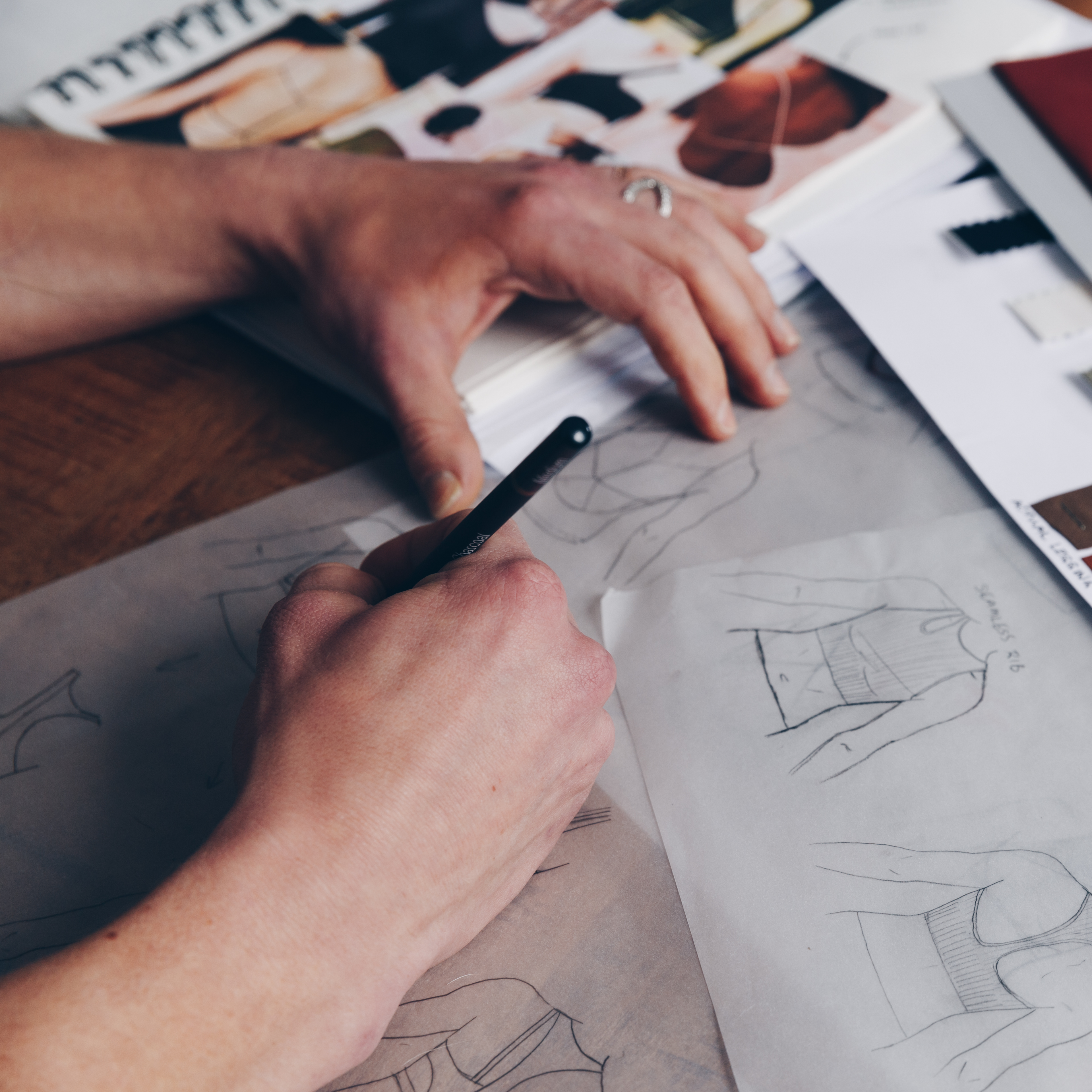 Don't Miss a Thing Sara x WIT
We know this collection is going to make strong women look and feel amazing. Stay in the loop on what's to come and be part of the journey of WIT x Sara.
Sign up for Sara launches